In the center of Torrelles de Foix
Our rural house is designed for small groups or families who will enjoy the exclusive space for them. No stay shared with other clients. The entries in the house, in no case will occur before 48 hours of the clients' departure. We want to transmit the maximum tranquility to our clients. In Ca la Laia we have often been recognized for the state of cleanliness in which we handed over the house. Now, more than ever, we have used hygienic measures with alcoholic disinfectants and let the house ventilate for two days before entering new clients.
Our country house is just 65 km from Barcelona, in the Alt Penedès region.
In the village of Torrelles de Foix, set among olive trees, vineyards and woods, ideal for you be able to take a break.
Built in 1897 by Pere Tropes, great-grandfather of the current owner, the house has been refurbished to maintain the essence of the original home, inspired in its original style.
The house includes an eat in kitchen with a fireplace, a reading-television room, three triple bedrooms, each with an en-suite bathroom, and a patio with a barbecue. Heating, washing machine, microwave, oven, dishwasher, stereo equipment and internet are all available in the house.
One double bed and one bunk bed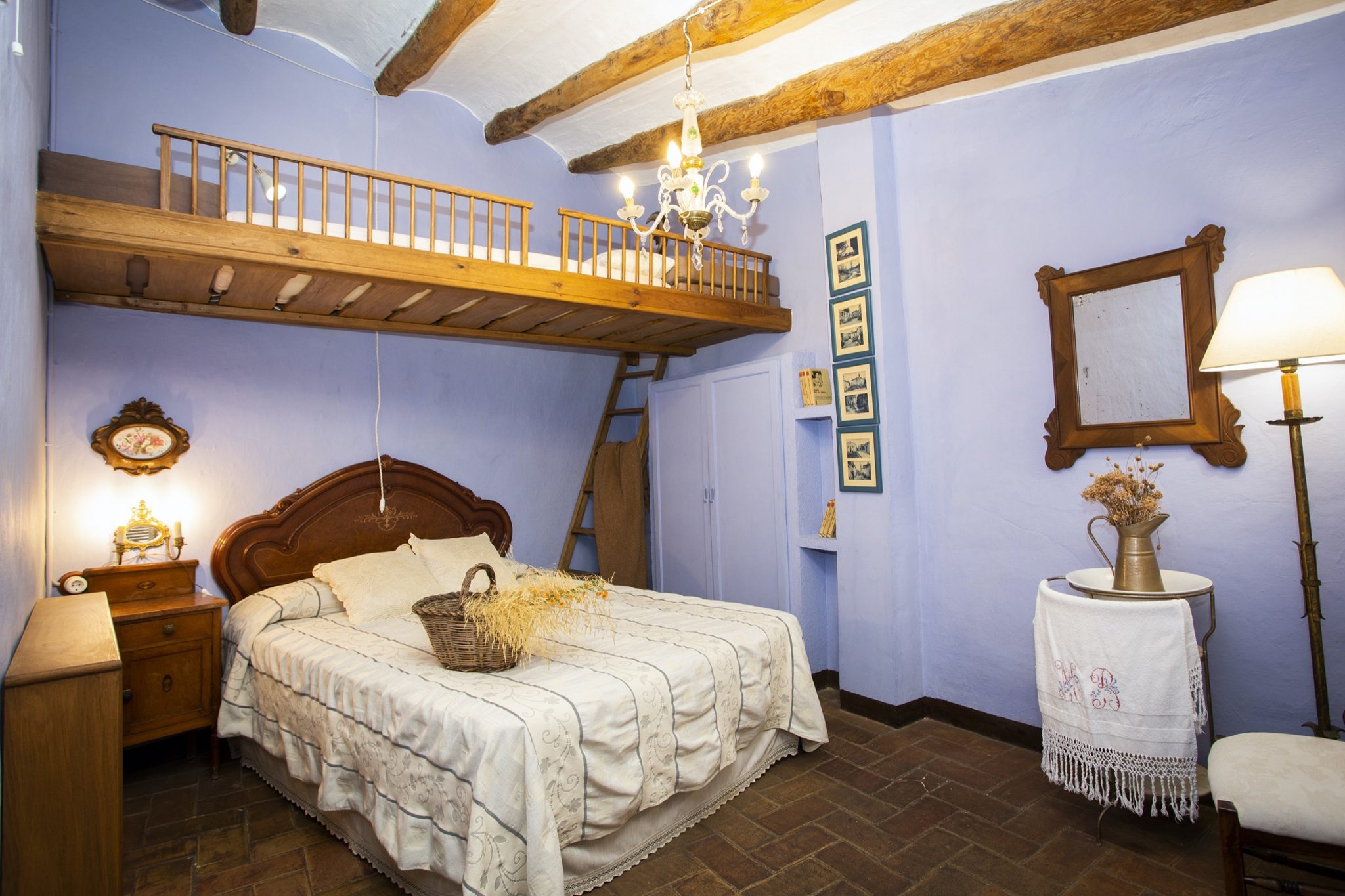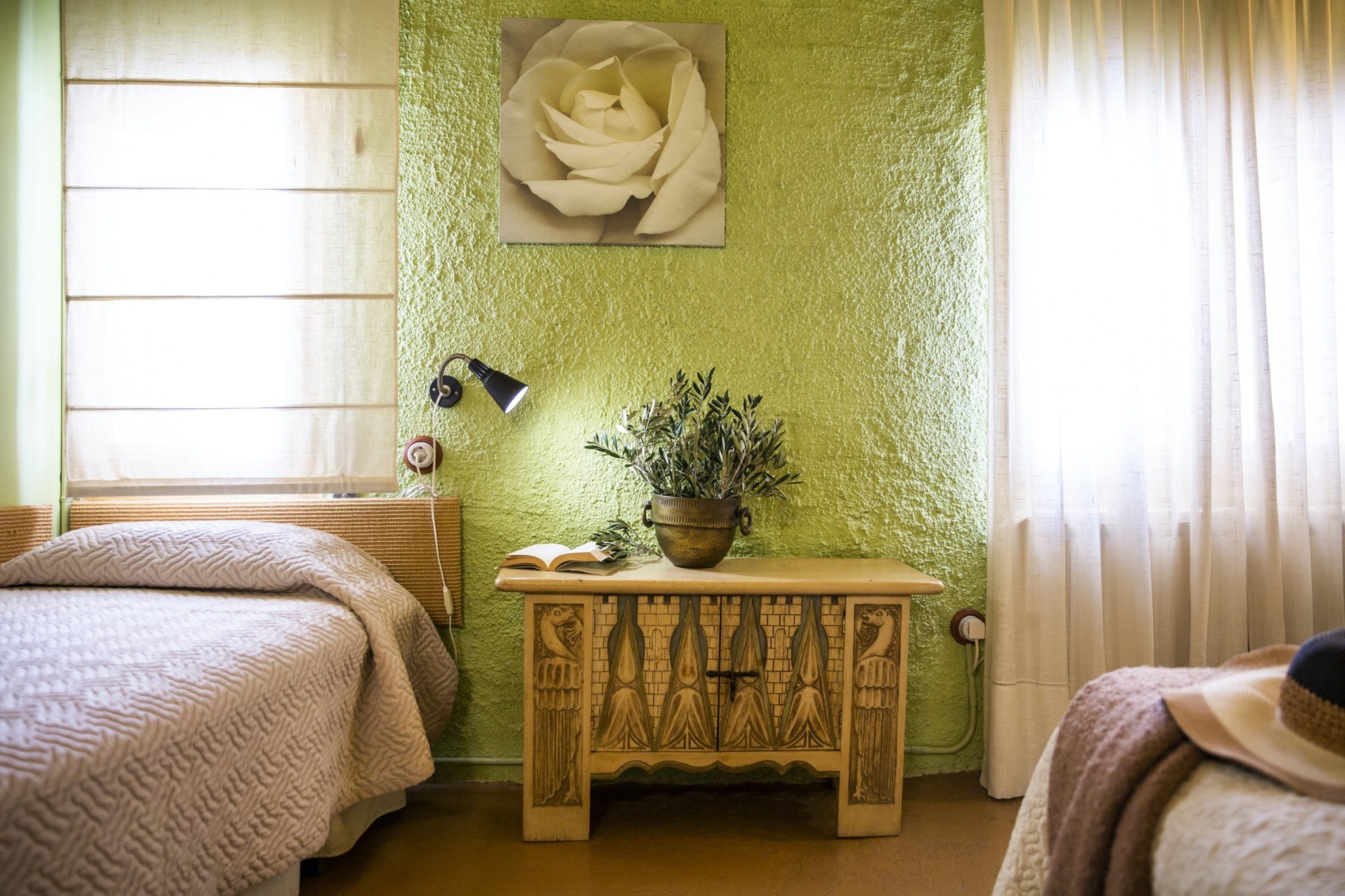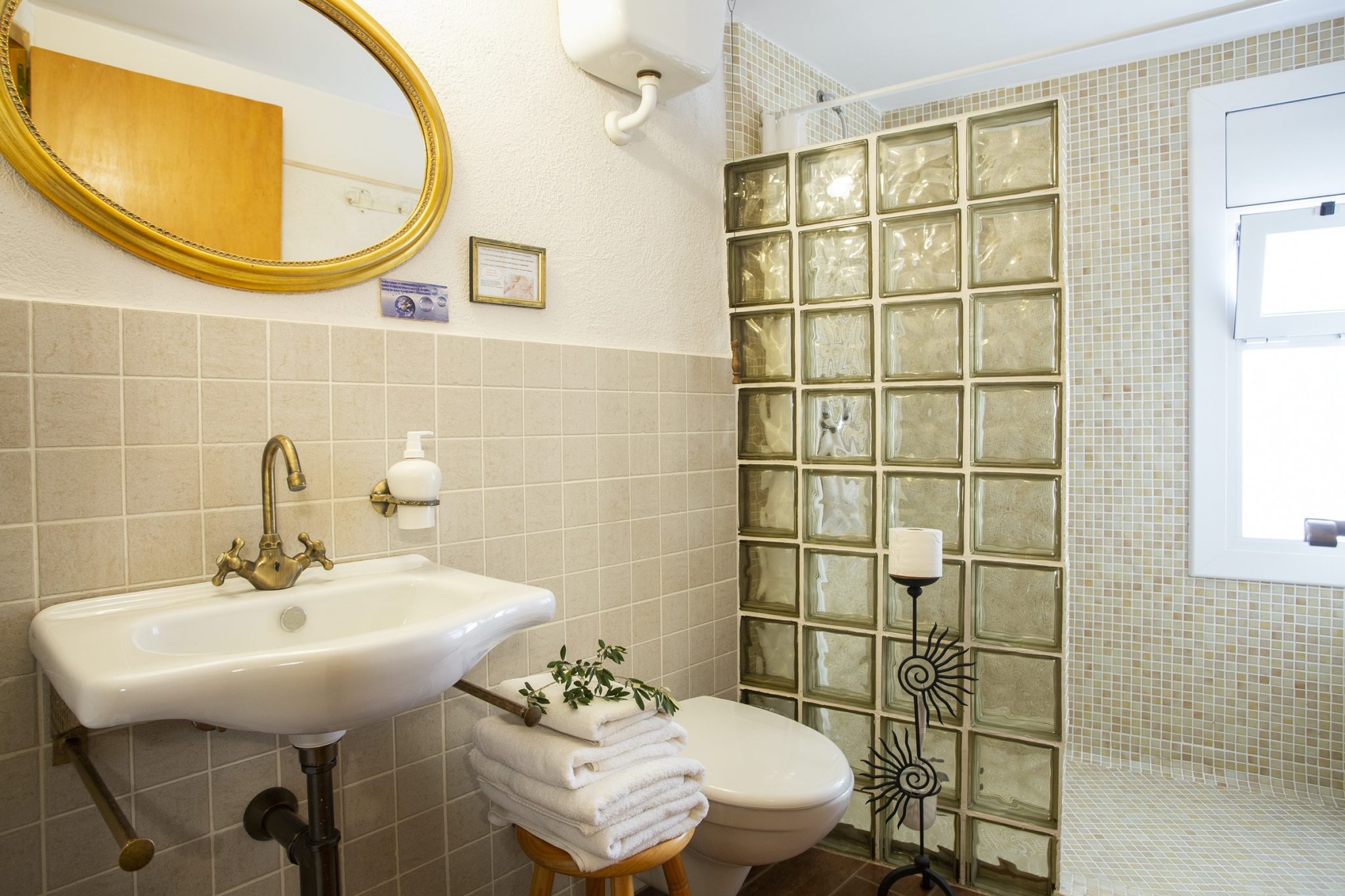 One double bed and one single bed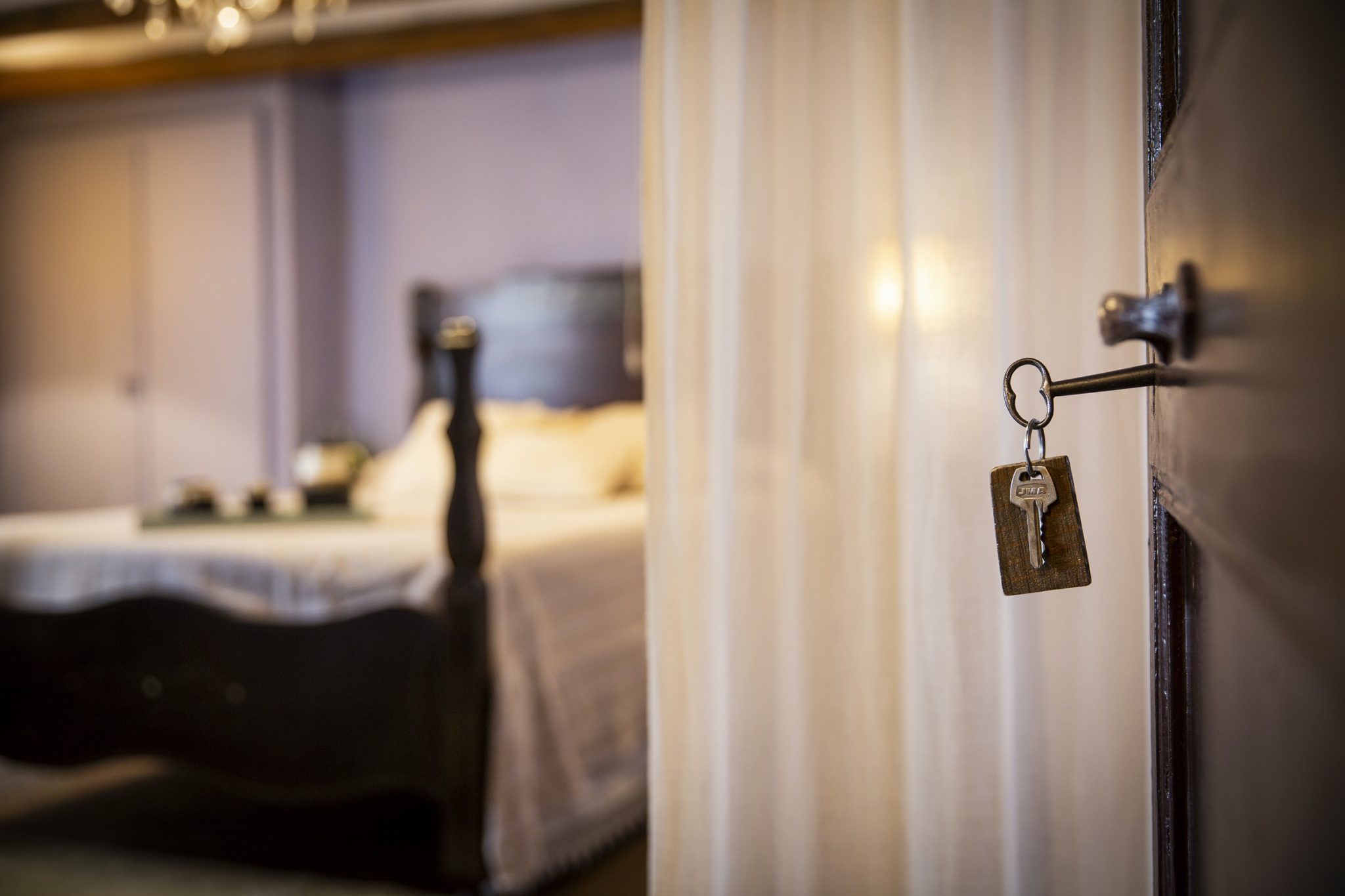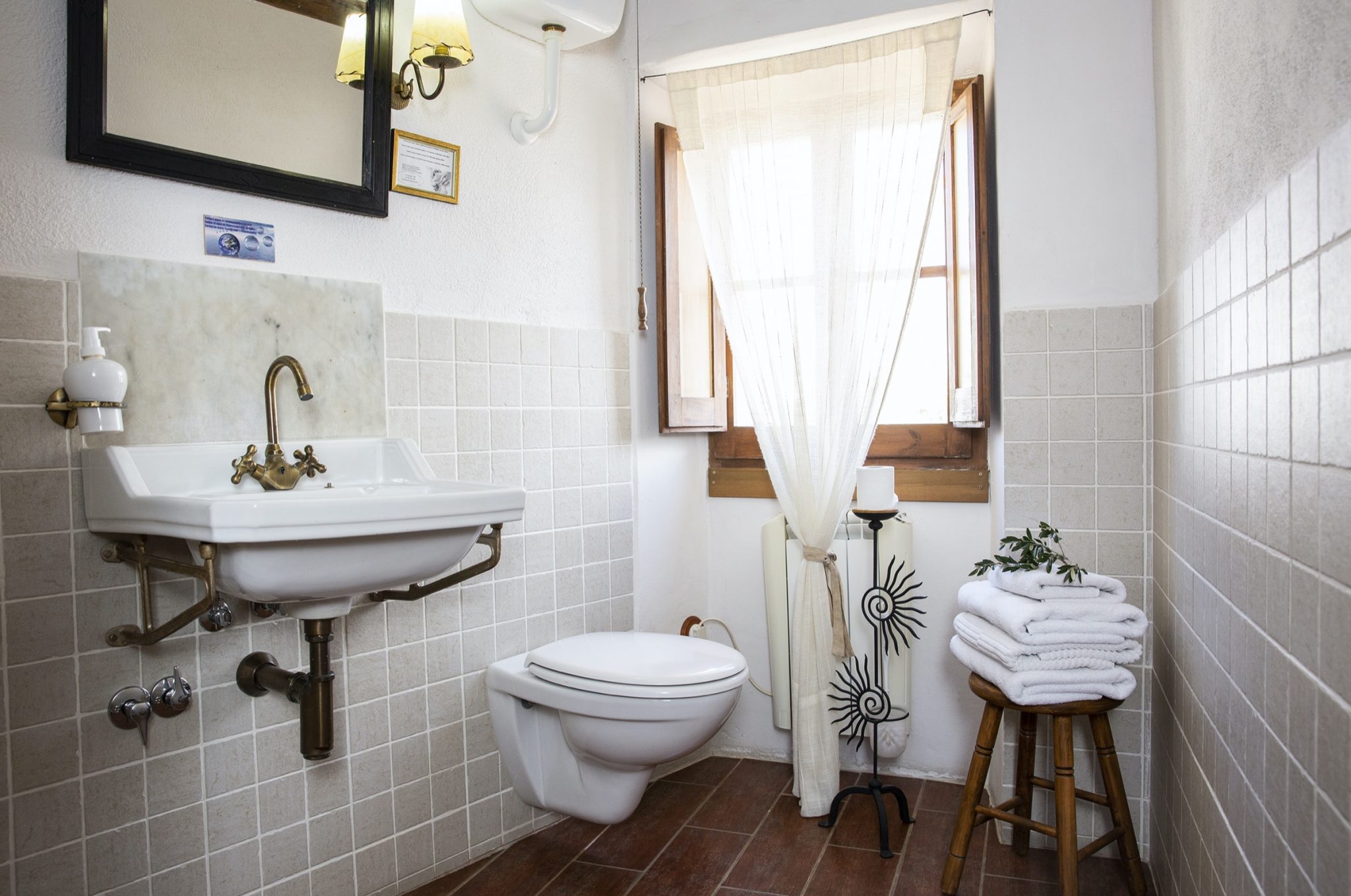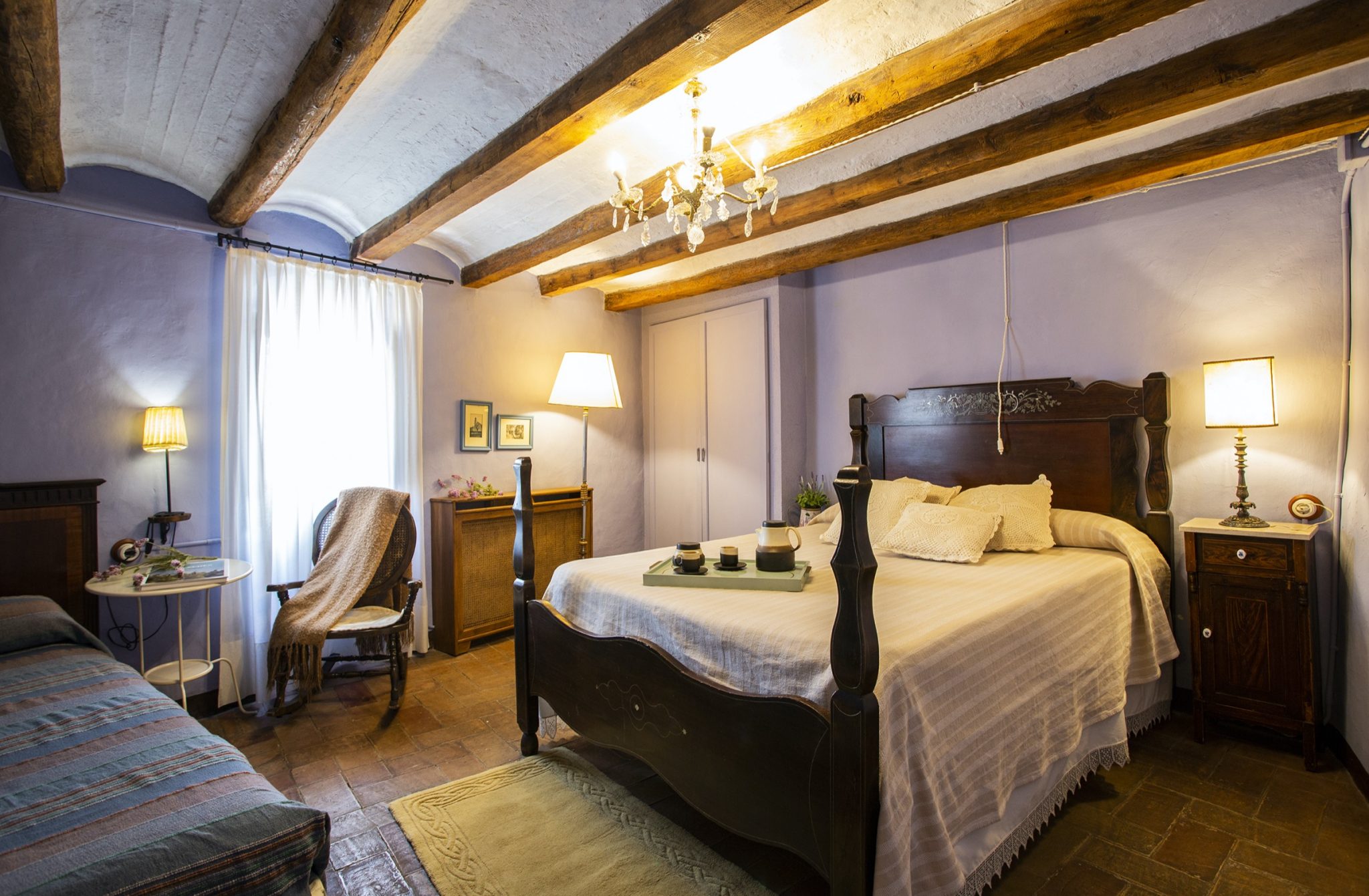 The house is rented as a whole. 
The prices are in euros (€).
All rooms have a private bathroom.
The ideal capacity is 6 or 7 people.
The entrance and exit at the weekend is at 5 pm. Consult option of a single night.
On special dates a minimum number of nights may be required.
PROMOTIONS
Discounts of 35% on monthly stays. (except special dates)
Holidays
August

Holy Week

Christmas

Special days
You can make your reservation by filling out the form below, by writing an email to info@calalaia.com or you can call the phone number: +34646455445 (Cesca) We will be happy to answer your questions, so ask us what you need.
All rights reserved Ca la Laia